FOUNDATION WORKSHOPS
The following are some of the questions we have explored during the design thinking workshops I have run with foundations across the country. How can you have a deeper impact with the philanthropic resources you are managing? How do we create a less transactional relationship and more empathetic relationship with our grantees and/or collaborators? How can foundation professionals reconnect with the passion and purpose of why they entered this field in the first place? How do we find ways to identify more creative solutions to the messy problems we are trying to solve? Below is a sampling of some of those workshops.
Conrad N Hilton Fund for Sisters Board Meeting
June 7-8, 2016
Los Angeles, CA
Co-facilitated with Brie Loskota

Gates Foundation
IPASS Grantee Convening
June 28, 2016
Design Thinking Workshop for all IPASS grantees
Joined by coaches David Janka and Alaa Taha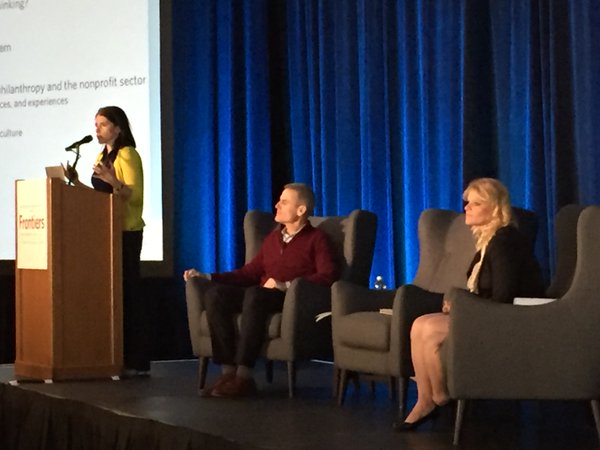 Stanford Social Innovation Review (SSIR)Frontiers of Social Innovation
Design Thinking for Inclusivity
May 5, 2016
Nadia Roumani, Panel designer and facilitator
Panel Participants:
Don Howards, President and CEO, James Irvine Foundation
Michelle Risinger, Innovation Lead, PACT
The social sector is fundamentally human-centered, committed to improving the lives of others. Yet we often lose site of the targeted beneficiaries as we aspire to make systemic changes. Join Nadia Roumani, as she shares how design thinking is being used in the social sector to identify thoughtful, user-focused interventions within complex systems. She will showcase how design thinking is being used by:
Foundations to engage their targeted beneficiaries to determine resource allocation;
Nonprofits to improve existing services and creatively identify new products and services,
Social sector organizations to internally build a more user-focused, iterative, and creative organizational learning culture;
Organization leaders to develop more impactful strategies strategies by integrating design thinking into their strategic planning process.
The session will feature practitioners, highlight case studies, and provide concrete take-aways.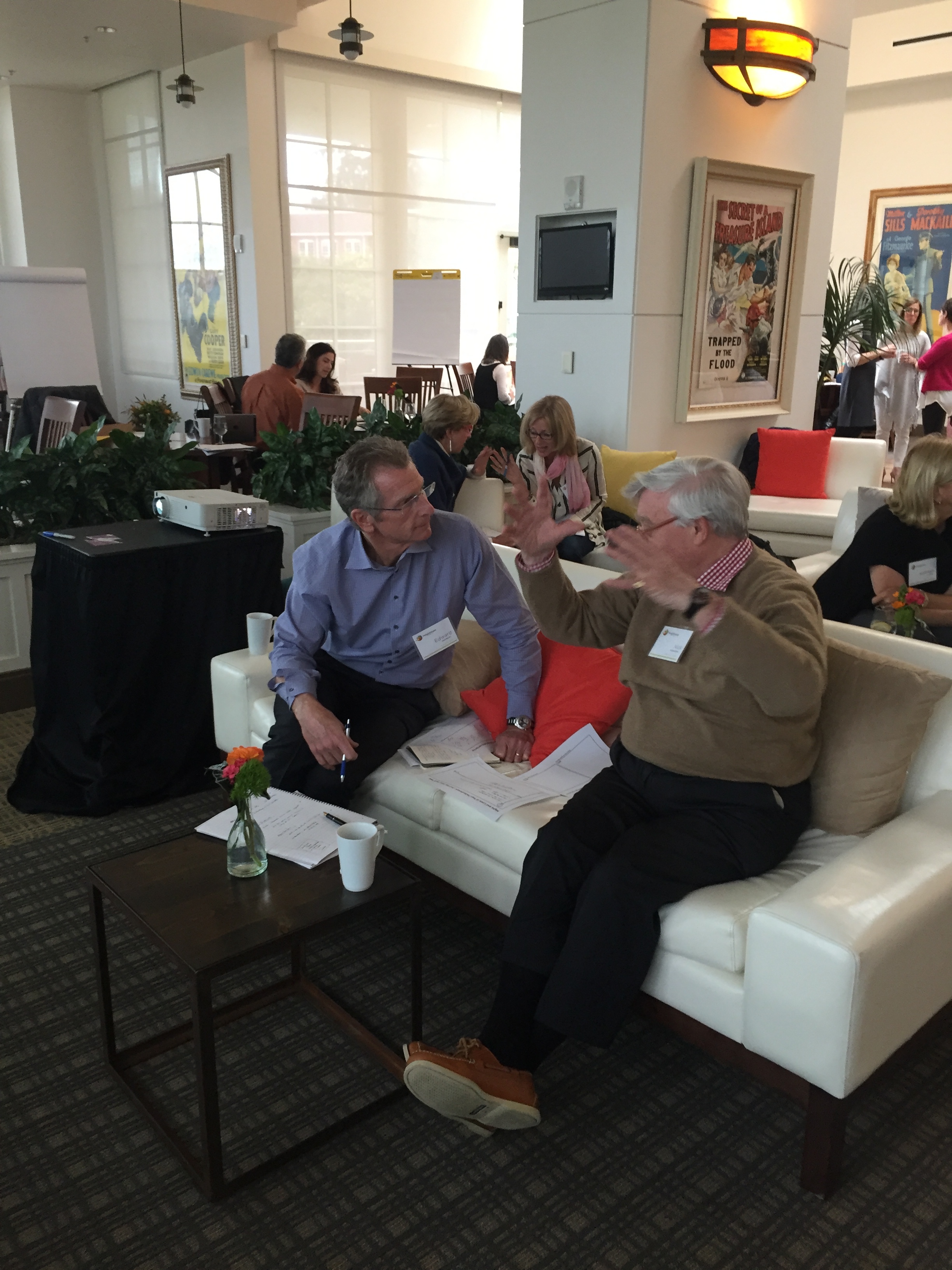 The Philanthropy Workshop
March 20, 2016
San Francisco, CA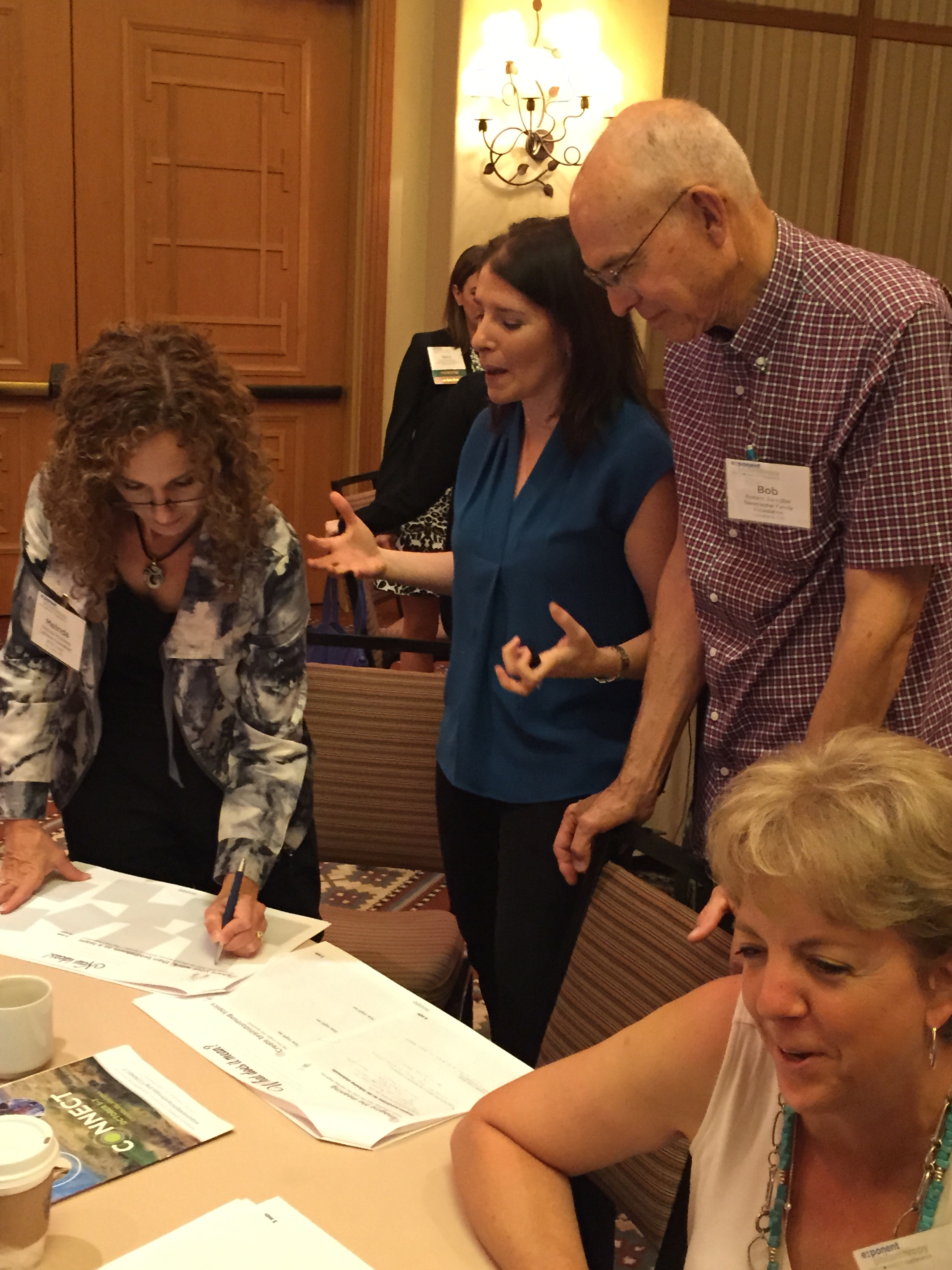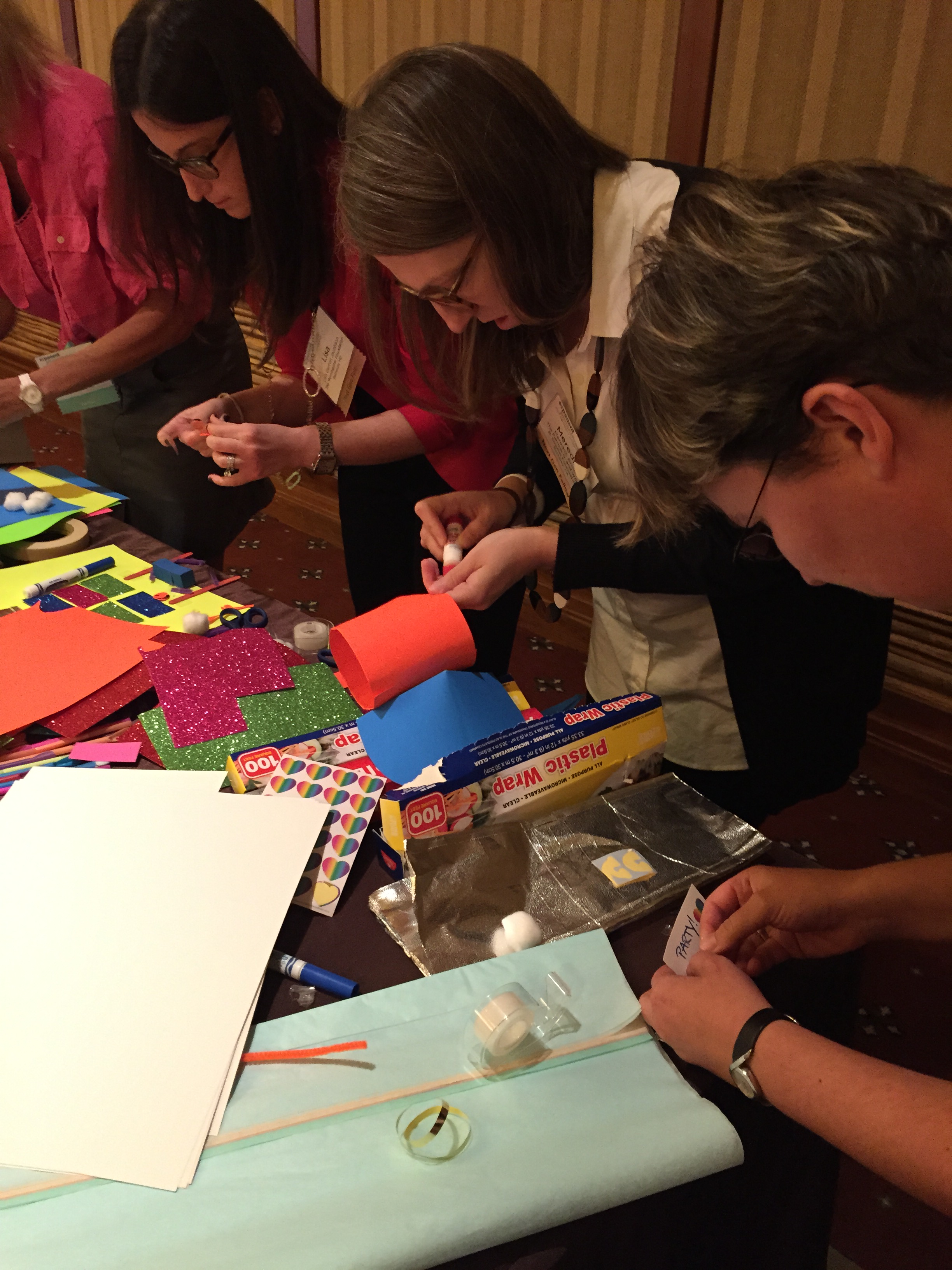 Exponent Philanthropy
Connect Conference
October 5-7, 2015
Chandler, Arizona
Minnesota Council on Foundations Annual 2015 Conference "Impact by Design"
October 29, 2015
Minneapolis, MN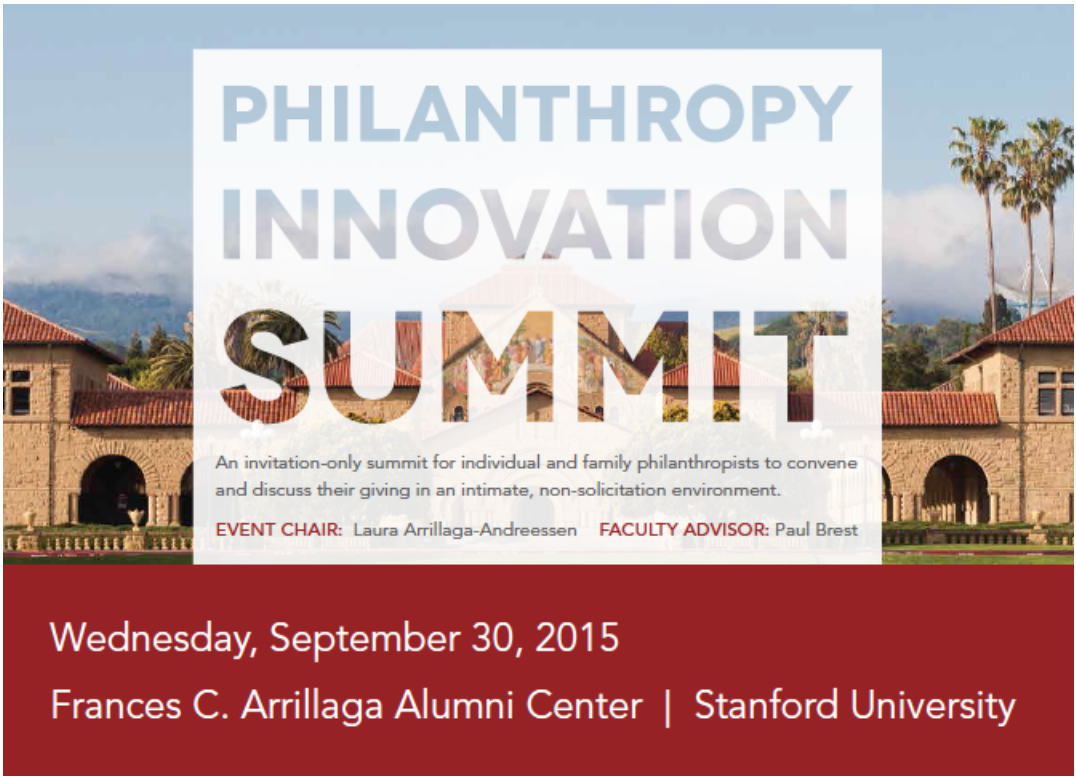 Stanford PACS Philanthropy Innovation Summit
September 30, 2015
Stanford, CA
Informing Your Giving: The Nexus of Design Thinking and Strategic Philanthropy with Paul Brest, Jeff Raikes, and Nadia Roumani
A summit for individual and family philanthropists to convene and discuss their giving
Raikes Foundation
Seattle, WA
Jan-June 2015
Hewlett Foundation funded fellowship on design thinking and strategic philanthropy. Case study with the Raikes Foundation on increase the impact of high net worth donors.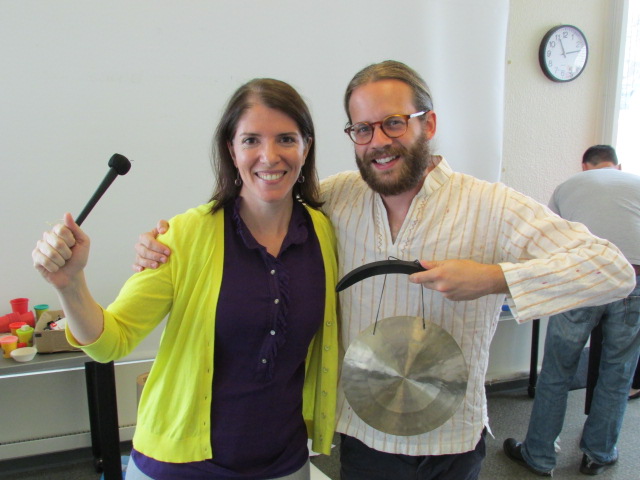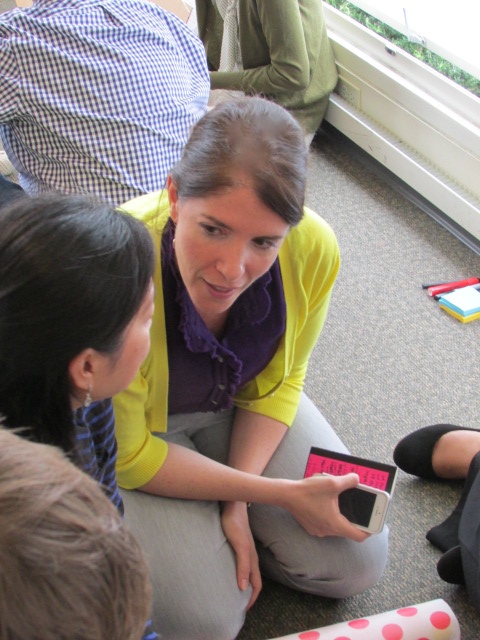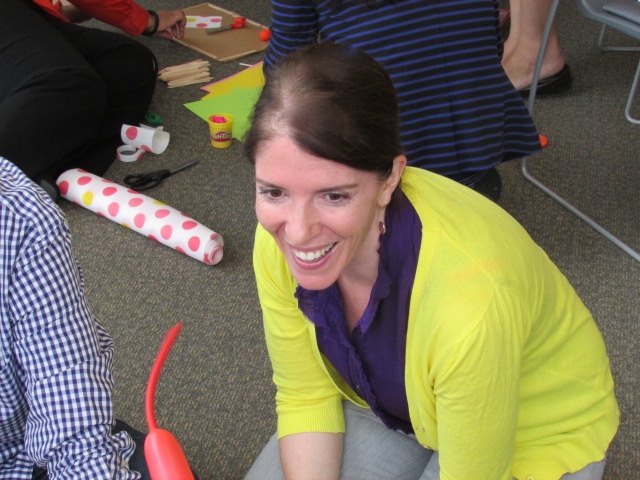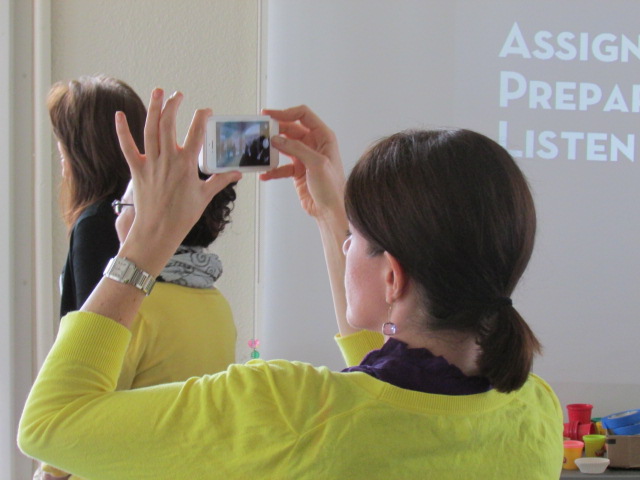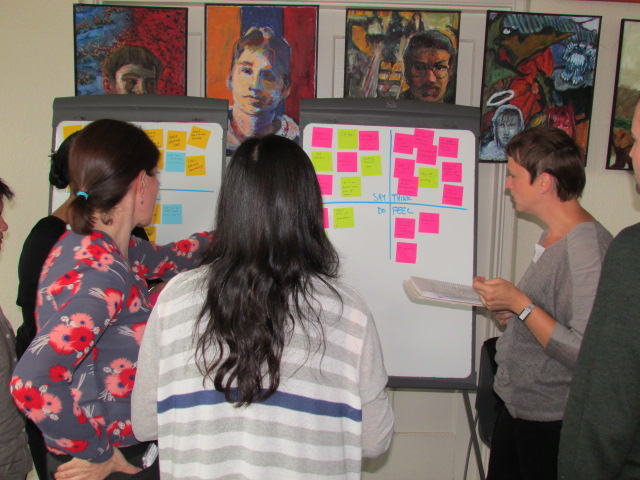 Tides Foundation
Presidio, CA
July, August, September 2014
3 x 1.5 day workshops for entire Tides staff
Jewish Funders Network
Miami, FL
March 2014
Half-day workshop - Introduction to Design Thinking for Philanthropists
The Jewish Funders Network is an international organization dedicated to maximizing the quality and impact of Jewish philanthropy. JFN members include independent philanthropists, foundation trustees and foundation professionals
The workshop began with an interactive, rapid design challenge to quickly expose participants to the design thinking process. In the second half of the workshop, we dove more deeply into two key areas that have high potential for impact in philanthropy: empathy and ideation. This component contained concrete exercises, case studies and direct applications. We ended the day with a debrief and a discussion about how attendees can begin applying design thinking methods and mindsets to their respective philanthropic areas of work.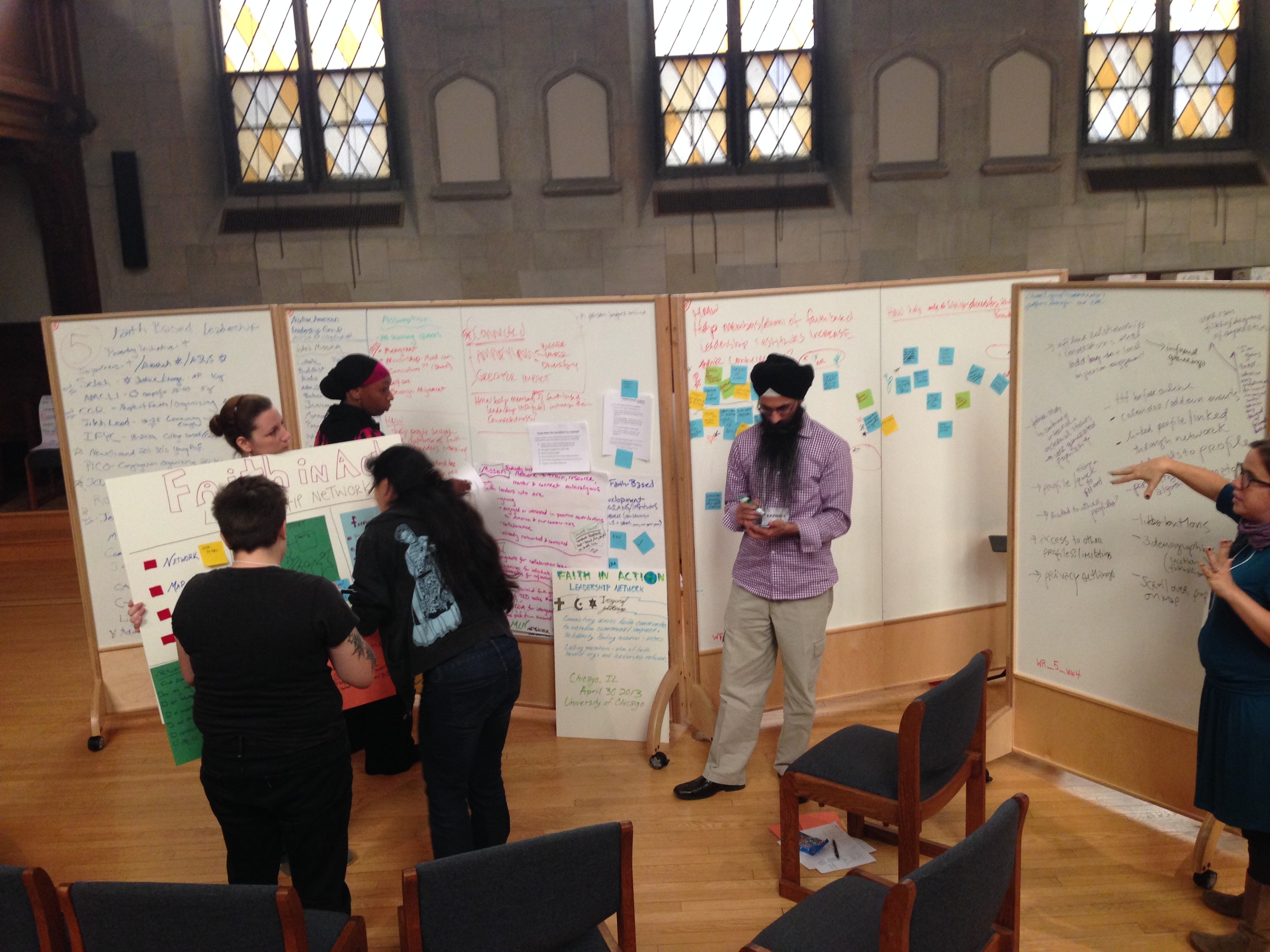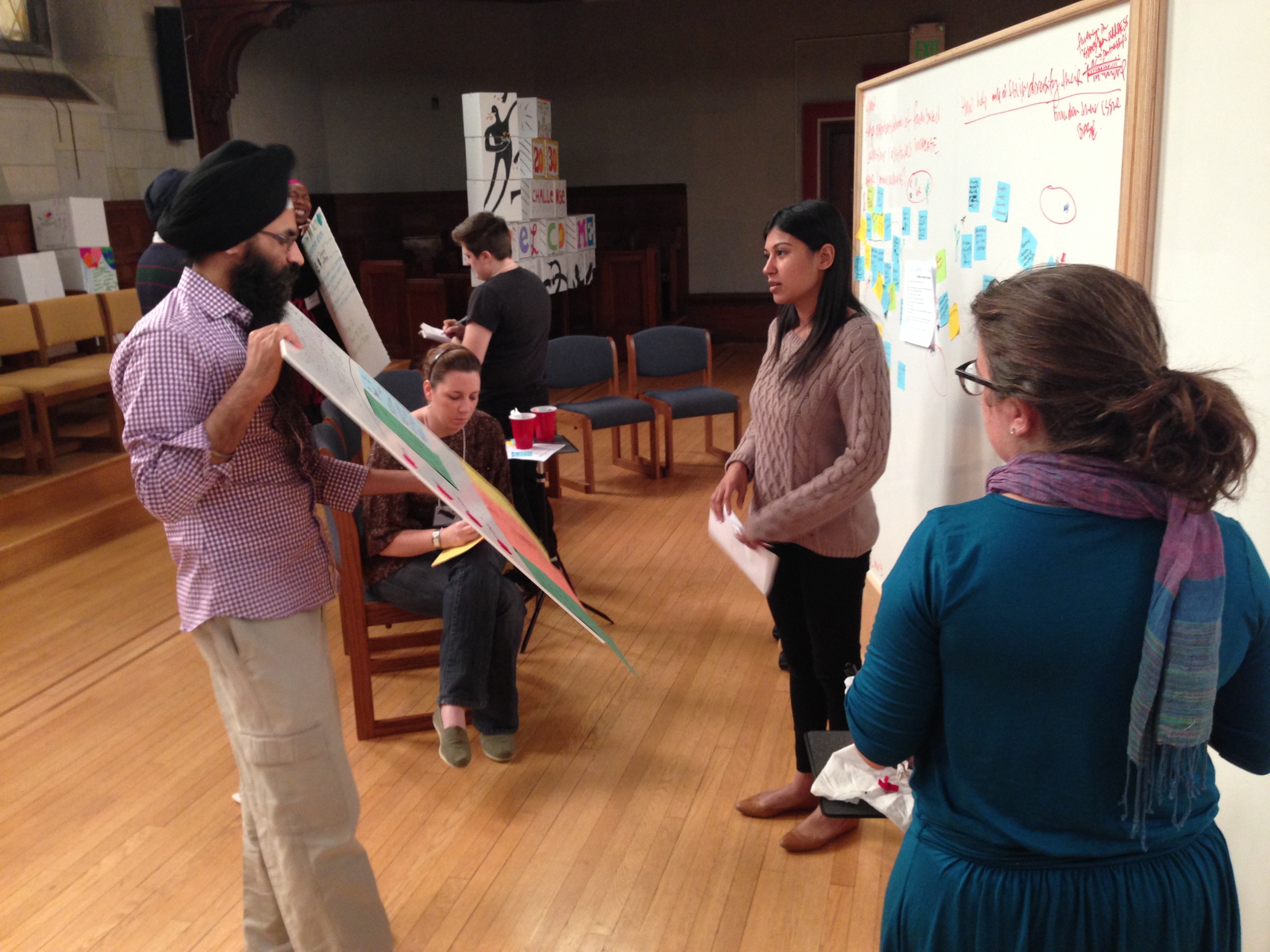 Nathan Cummings Foundation 2030 Challenge
Garrison, NY
October 2013
Three-day workshop
Council on Foundations Community Foundations Annual Conference
San Diego, CA
September 2013
Closing Plenary Workshop- Redesigning the "Taking it home" experience
Media Impact Funders: Design Thinking Philanthropy
Stanford, CA
July 2013
The Media Impact Focus explored how philanthropy can embrace the process of designing for social change through experimentation, innovation, testing, iteration and scale.
Tarrytown Group
New Jersey
July 2013
NEXUS Global Youth Summit
New York, NY, United Nations Headquarters
July 2013
Two-hour Workshop
Nexus is an international network of more than 1000 young philanthropists, social entrepreneurs and influencers who work to increase and improve philanthropy and social impact investing.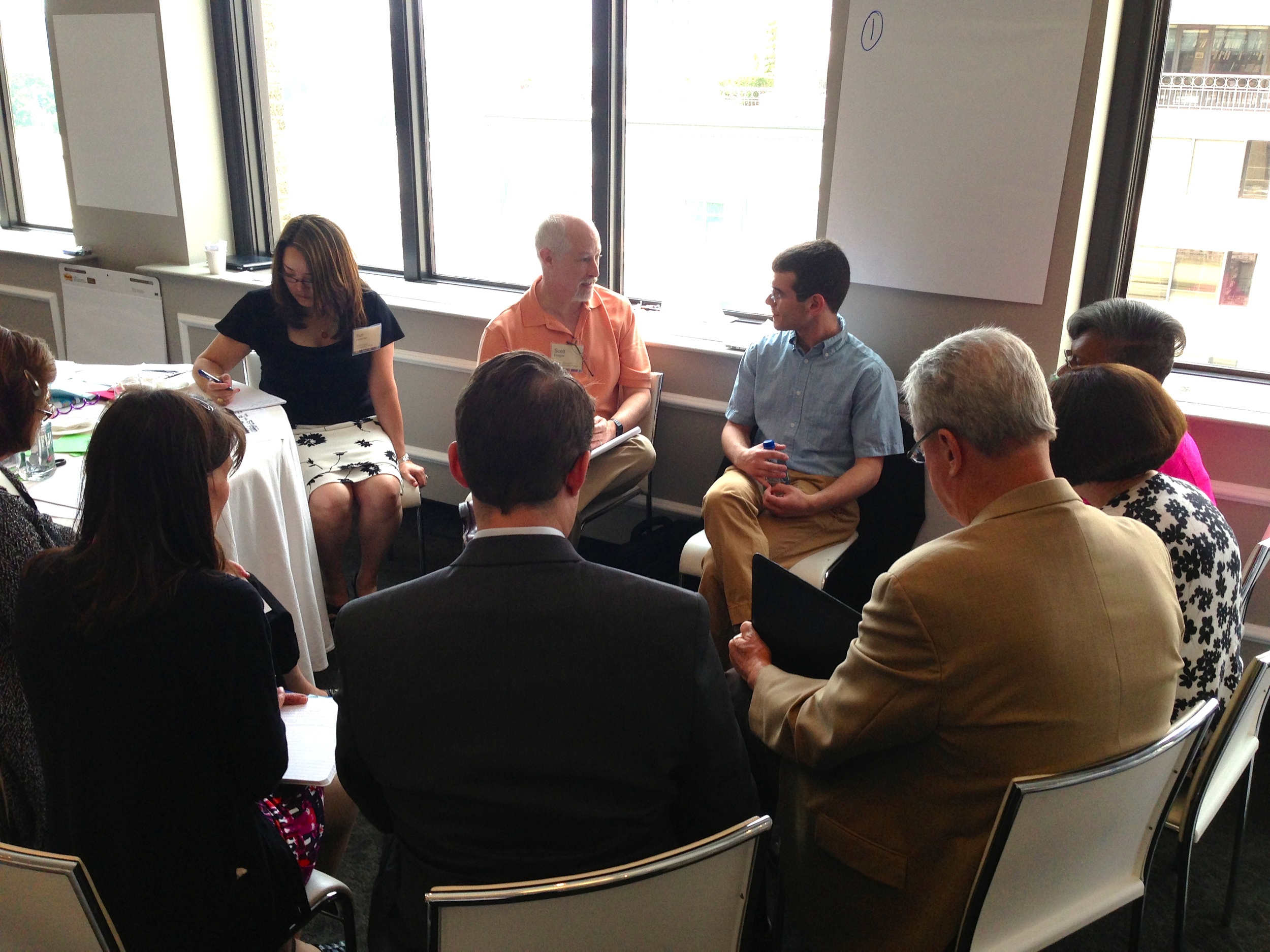 Bill & Melinda Gates Foundation Workshop
Washington, D.C.
July 2013
Half-day workshop for Building Integrated Planning and Advising Systems and Services for US Postsecondary Institutions
d.school and PACS Workshop for Jewish and Muslim Philanthropists
Stanford, CA
May 2013
Day-long workshop
Council on Foundations Annual Conference
Chicago, IL
April 2013
Two-hour workshop
Hewlett Foundation
Mountain View, California
March 2013
Workshop for the Senior VPs of Communications for select Foundations
Florida Philanthropy Network
Orlando, FL
January 2013
Half-day workshop